Its quite clear that the elite aren't going to stand for the referendum vote.

The BBC and MSM are busy putting out the meme that everyone's changing their minds.

They will wait till things get difficult, then offer their second confirming referendum.
This will be the death of democracy in Britain if they are allowed to get away with it.
PS In the real world ...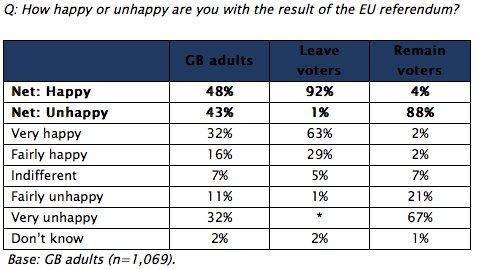 Source Sunday Mirror.