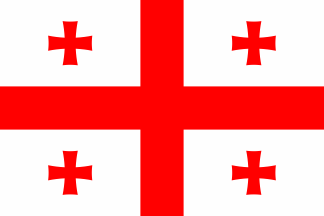 The lady from Georgia got my vote last night. Her song was brave and original, as well as a bit catchy. Man in a Shed has no idea why his fellow British citizens voted for Turkey.

It would be nice to believe the UK were hard done to - but I'm afraid - for once - I'm with the Europeans on this one. Why do we think that smut and kindergraden antics are going to impress anyone ?

Congratulations to the Serbian contestant Marija Serifovic - my wife who knows much more about music than I do - immediately picked her out as the best act.