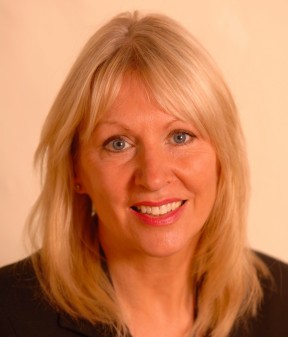 A quick note to say how cheered up I was to see the interview with Nadine Dorries on 18D last night. I'd checked her blog over during the day her interest list looked good - especially from my viewpoint her interest in special schools.

Here is someone who has achieved real and impressive things in life - before becoming an MP. ( In fact its enough to start a batch of middle age crisis just thinking about it. ) She came across as someone with integrity - as shown by her willingness to tell David Davis to his face that she'd changed her mind in the leadership contest and decided to vote Cameron instead. ( Iain Dale of course continues to have in interest in people who did that !)

She positively looks to get involved in health matters - and has a history as a Nurse and a manager. Her insights could serve the party well.

I was also cheered up by her willingness to criticise David Cameron for his position on SORs (though it could have just been on the adoption agency issue - I'd have to listen again to be sure ).

She's a new MP and admits to not doing enough politics - but no doubt she'll find the balance. (It is important that MPs don't just devote themselves to preserving their own seats and pensions - its perhaps easier to be a real MP when you've done something other than politics and are willing to risk losing for principle and the hope of achieving something.)

All in all Man in a Shed was feeling very low about the Conservative party - even trying to find where his party card was in case it needed tearing up - and Nadine has restored some of my faith in the party. I wish her well.

PS Like Man in a Shed Nadine is dyslexic - but she doesn't let that stop her blogging. Its that sort of positive attitude that MiaS approves of - though Nadine you do need an RSS feed I'm sure your researcher should be capable of sorting it out.